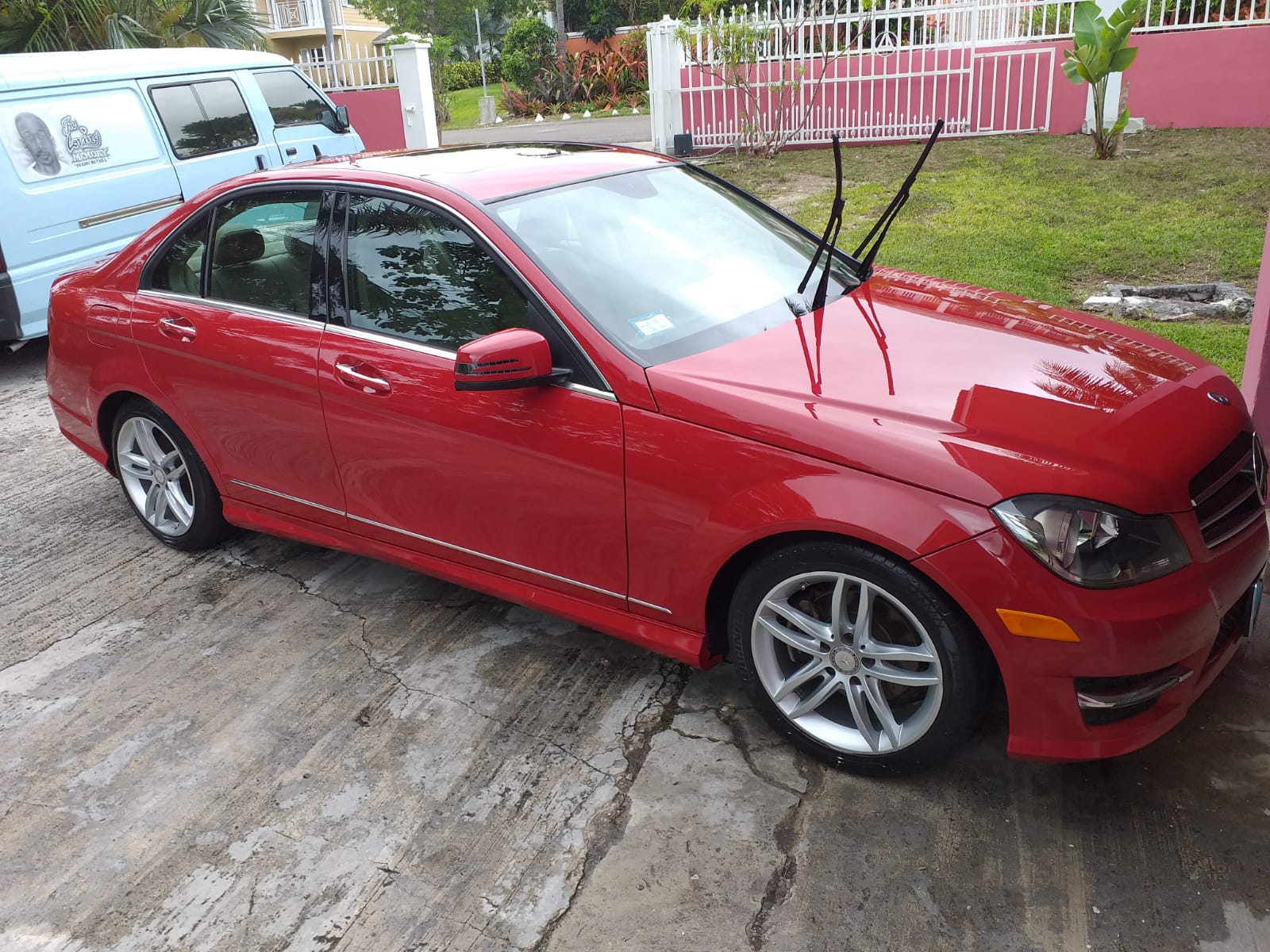 "RAISING THE STANDARD OF SERVICE"
PHILOSOPHY
–
FLOSHINE AUTO DETAILING is a prominent mobile hand car wash serving the island of New Providence for the last 17 years. It is family owned and operated by Dwayne & Diana Bethell a mother and son duo. Dwayne also has 10 years experience in the Automotive Repair Industry.
ABOUT US
The strength of Dwayne's experience, innovation and an established reputation gives FLOSHINE AUTO DETAILING a competitive edge as well as a significant asset.
Dwayne has received certification from attending various Entrepreneurial Programmes offered by government and private entities. He is currently pursuing certification from the Detail King Training Institute in Pittsburg P.A. He is very active in the community through his church and other civic organizations particularly the Antique Auto Club of the Bahamas where he currently serves as Vice President.
Lastly, FLOSHINE AUTO DETAILING has sponsored several fundraising car washing events and continues to give back in many ways.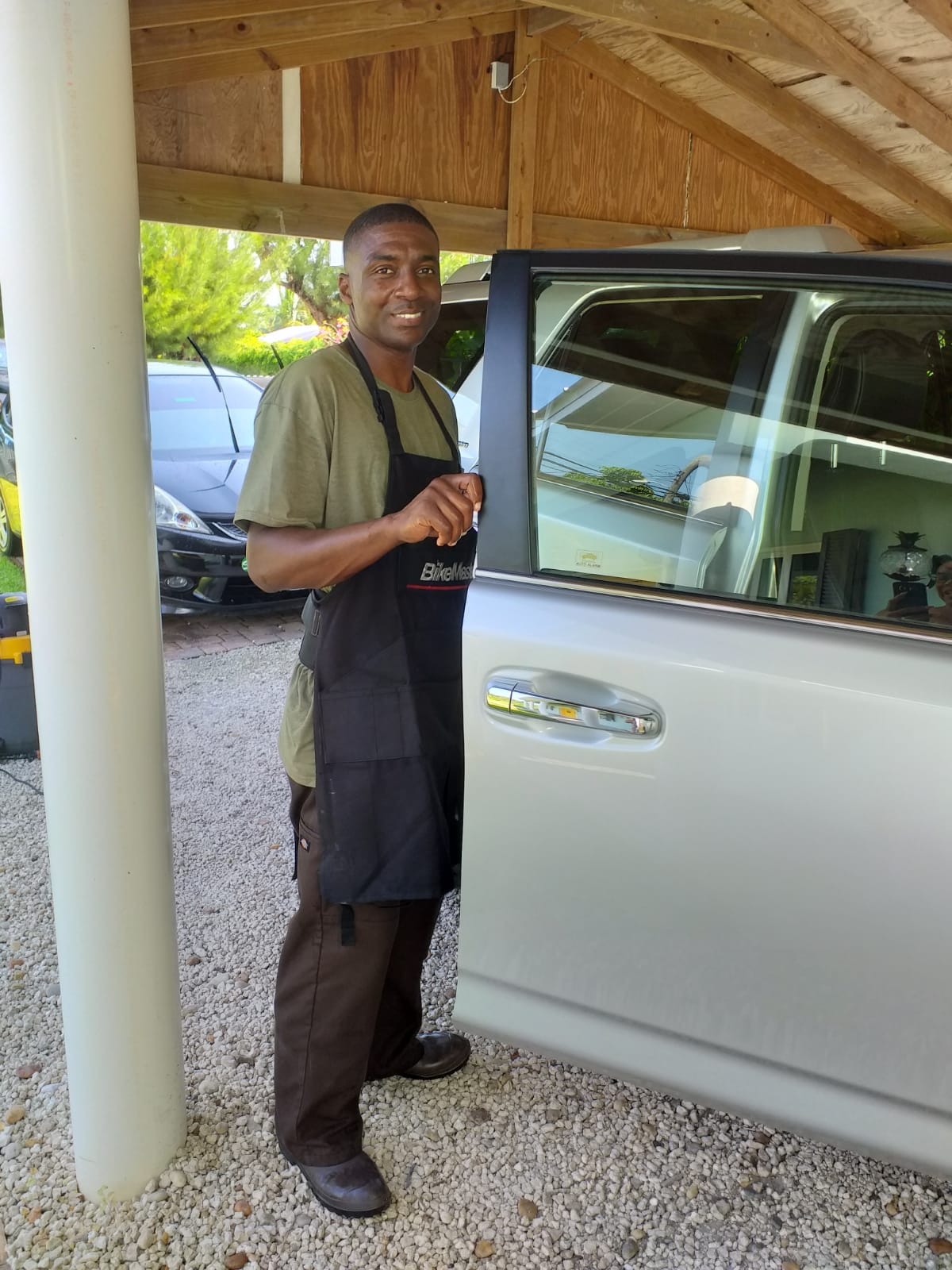 FLOSHINE AUTODETAILING SERVICES PACKAGES
Flo-Basic Walk-Ins
Flo-Deluxe Monthly
Flo-Super Annually
Cars
$19.99 & up
$79.99
$799.99
Saved $160.00
Trucks/SUV's
$24.99 & up
$99.99
$999.99
Saved $200.00
Pre-Soak/Wash
X
X
X
Windows/Door Jams
X
X
X
Rims/Wheel Wells
X
X
X
Dress Tires
X
X
X
Vacuum Interior, Trunk Compartment
X
X
X
Air/Towel Buff Dry
X
X
X
Scratch Removal
N/A
X
X
Fluid/Tire Inspection
N/A
X
X
Upholstery Cleaning
N/A
N/A
Birth Month
PRICE:
ADD ON MENU SERVICES:
Car Cleaning Products
Odor/Stain Removal
Engine Cleaning
Bumper Restoration
Baby Seat Detailing
Motorcycle Detailing
Antique/Exotic Cars
Pet Hair Removal
Concierge Services